Shawn Crystal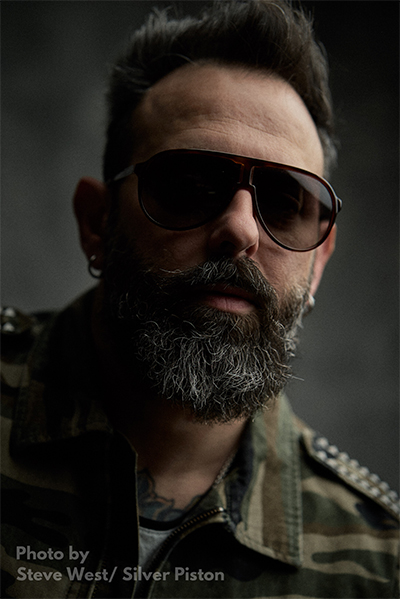 Shawn Crystal dropped into this world with a
Spiderman
t-shirt and a pencil in his hand. He spent his childhood days drawing dinosaurs and super heroes, engaged in EPIC battles. The only breaks he took were the afternoons spent skateboarding while listening to hardcore and early hip hop. He went on to study art at Towson University, where he met his future wife, Stephanie. From there, they moved to Savannah, where he worked towards an MFA in Sequential Art. Shawn got his first job while in school,
Resident Evil: Fire and Ice
, a mini series for Wildstorm. Comic book work dried up after that, but he went on to work in animation, concept design for video games, and teaching. Around 5 years ago, Marvel hired Shawn on
Deadpool
, living his childhood dream. Shawn is currently an artist for Marvel comics and Valliant Entertainment. He lives with his wonderful wife (Stephanie), and two beautiful children (Zac and Zoe),frequently wondering, who is this man running around the house in nothing but a
Spiderman
t-shirt with a pencil in his hand, drawing dinosaurs and super heroes.