Dave Fennoy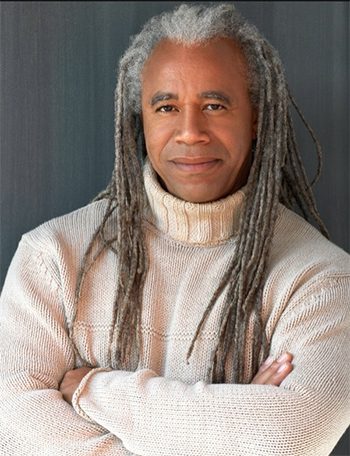 Dave Fennoy has been a preeminent voice working in Los Angeles since 1990 and one of the most versatile voices in the industry providing voices for commercials, narrations, TV promos, award shows, animation, and games. Lately he is known by 30+ million Hulu viewers as "The Hulu Guy", the omnipresent voice of
hulu.com
. His promo clients over the years include ABC, The WB, Fox, CBS, Showtime, Starz, ESPN, The Disney Channel, and TV One. His campaign spokesvoice credits include Lexus, McDonalds, Corona Beer, KFC, Toyota, Chrysler, and ATT, Time Life Music R&B/Gospel and Southern Company. Gamers enjoy his work on
STARCRAFT II, Metal Gear, That's So Raven, Ultimate Spiderman, Delta Force, Star Wars, Laura Croft Tomb Raider
, and many others. Narration credits include programs for National Geographic, Discovery Channel, and Science Channel's popular series,
When Earth Erupts
. His various film voices include
Ghost Rider, Happy Feet
, and
King's Ransom
, and he has proved a cartoon favorite in such series as
The LeBrons, Kim Possible, Ben 10, Darkwing Duck, New Kids on the Block, Pro Stars, Johnny Quest,
and
Sonic the Hedgehog
. Dave has been the show voice for several TV and Award shows, among them
Late Night with Gregg Kinnear, The Billboard Music Awards, The Teen Choice Awards, Cedric the Entertainer Presents
, and for the past 15 years
The NAACP Image Awards.
Fennoy is a sought-after VO instructor, and the subject of a chapter in the book
Secrets of Voice Over Success
by Joan Baker.