William C Brock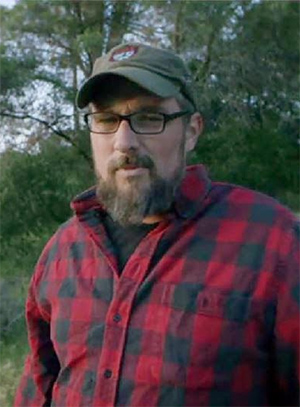 Archived Bio. Not part of the current Guest list.
Bill Brock is the team leader of
Monsters Underground
on Destination America as well as the founder of Team Rogue. Brock has made it his life mission to identify unknown creatures around the world. As a crypto-expeditionary he has been all over the world looking for creatures from Bigfoot to the giant bat known as the Olitiau. Now he brings his hunt to Maine as Team Rogue. Team Rogue has been responsible researching and publishing some of the best footage of Bigfoot to be seen from Maine. Brock is also a accomplished author and speaker, co-writing a book focusing on the connection between the ancient mound builders and the paranormal. He has also given speeches to thousands of people on Bigfoot and the origins of the Sasquatch. He continues his journey researching cryptids and the paranormal in Maine and around the world.