Gina Torres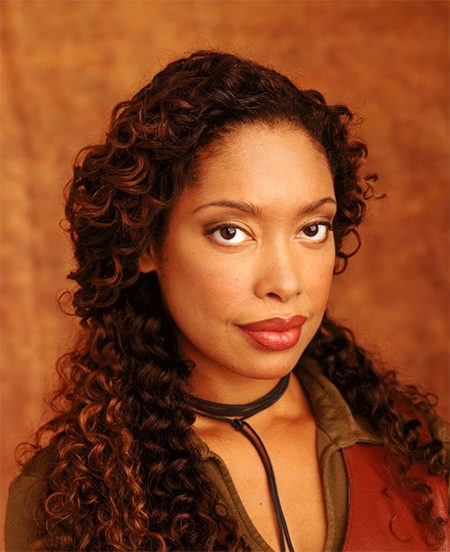 Archived Bio. Not part of the current Guest list.
Gina Torres is a television and movie actress. She has appeared in many television series, including
Hercules: The Legendary Journeys, Xena: Warrior Princess
, the short-lived
Cleopatra 2525, Alias, Firefly
and the subsequent movie
Serenity
,
Angel, 24, Suits, The Shield,
and
Westworld
.