Rachel Skarsten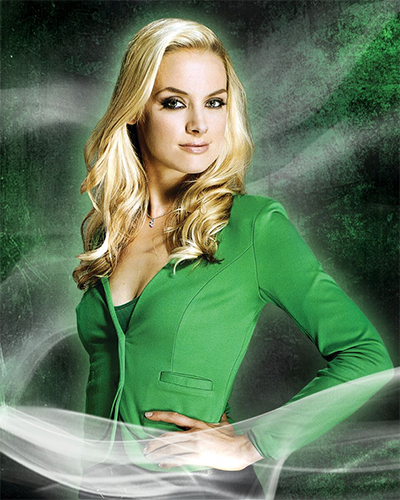 Archived Bio. Not part of the current Guest list.
Rachel Skarsten was born in Toronto, Canada to parents Dr. Stan Skarsten and Mary Self Skarsten. Growing up she danced ballet with the Royal Academy of Dance as well as playing high level ice hockey as a goaltender. Rachel attended the prestigious Claude Watson School for the Arts from grades 4 through 12 majoring in visual arts and the cello. At 14 she was discovered by an agent after appearing on a local television program and at 16 she won her first major role playing the superhero Black Canary/Dinah Lance on the WB series Birds of Prey.

When the show was canceled, Skarsten returned to Canada and earned a double degree in English Literature and Classical History with honors from Queens University. After graduation, she began acting again with reoccurring roles on HBO's Transporter: The Series, Flashpoint, The LA Complex, and CW's Beauty and the Beast. She also appeared in The Vow alongside Rachel McAdam and was recently seen in Hallmark's In My Dreams.

Most recently, she has played Valkyrie warrior Tamsin on Lost Girl, a supernatural series on Showcase and SyFy, the role of Andrea in Fifty Shades of Grey, and Elizabeth I of England in Reign.