Gabo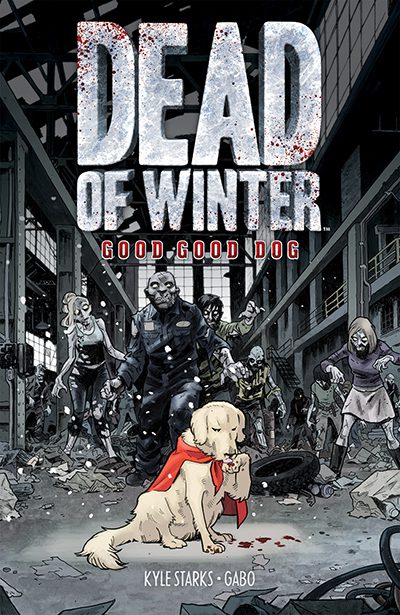 Archived Bio. Not part of the current Guest list.
Gabo, also known as Gabriel Bautista is a Wisconsin based Illustrator who has worked for Oni Press, DC Comics, and Image Comic. He is the artist for
Dead of Winter
(written by Kyle Starks) and
The Life After
(written by Joshua Hale Fialkov) which are both published by Oni Press. He is the series artist on the two time Harvey Nominated web series,
AlbertTheAlien.com
.
You can also find his work in several award-winning anthologies:
Love Is Love, Comic Book Tattoo,
and
Popgun Vol 2
.On top of being a 2015 Russ Manning Promising Newcomer Award nominee, he is also an Eisner and Harvey award winning colorist for his work in
Comic Book Tattoo
(Image Comics), his color art can also be found in several issues of
The Spirit
and
All-Star Western
(DC Comics).
He is also an avid Twitch streamer and can be found under the username GALVOSAUR