Evangeline Lilly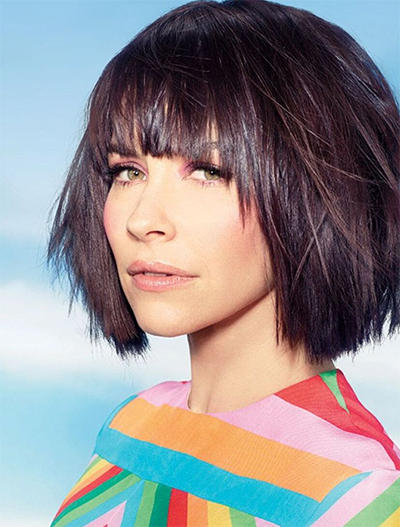 Archived Bio. Not part of the current Guest list.
Evangeline Lilly is best known for her work as an actress in the television series
LOST
, and films such as
The Hurt Locker, Real Steel, The Hobbit
, and
Ant-Man
, but her foremost passion has always been writing. Lilly is a cross genre writer, who writes for multiple demographics including upcoming young adult and adult fiction and graphic novels.
The Squickerwonkers: The Demise of Selma the Spoiled
, Lilly's latest release, is a delightful accompaniment to her debut children's book,
The Squickerwonkers
, the first of an 18 volume children's book series. She will be appearing Sunday and Monday only.