Greg Land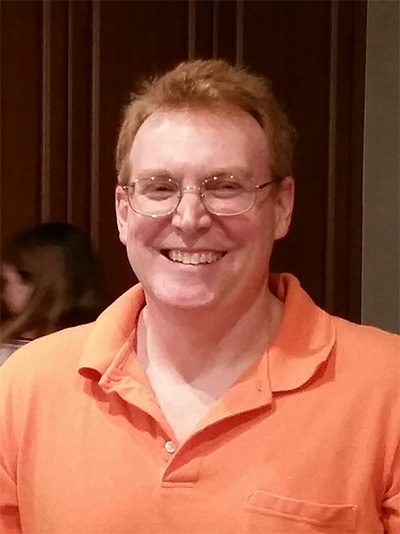 Greg Land has been a professional illustrator for 34 years. The past twenty- something as a comic book artist. He is an Indiana native and before graduating from Indiana State University with a BFA degree, he started his professional career in the screen print industry. After ten years of garment print designs, his lifelong dream to draw comics became a reality with a project called
Storm Quest
from Sky Comics. This led to work for DC Comics that included titles such as
Night Wing
and
Birds of Prey
.
Shortly after, Greg and his family, wife Trish and daughter Shelbi, moved to Florida where Greg began work with a new comic company called CrossGen Comics. There Greg co-created their top selling book called
Sojourn
with writer Ron Marz.
Currently Greg is under contract with Marvel Comics. Some past projects that Greg has worked on for Marvel include
The Uncanny X-Men
,
Iron Man, Mighty Avengers and The Ultimate Fantastic Four, The Uncanny X-Men, Monsters Unleashed
, and
Weapon X
along with many exclusive covers for several other titles. Greg's latest projects include a run on
The Astonishing Xmen
and numerous covers.
Greg enjoys his work immensely, loves meeting fans and considers himself very fortunate to have a job that he really loves.