Tara Strong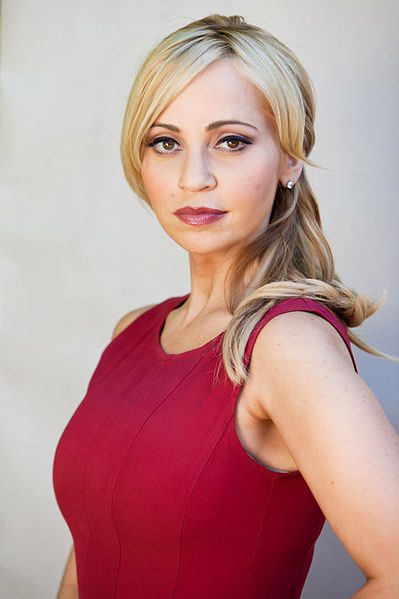 Tara Strong began her professional acting career at the age of thirteen, performing in Toronto's Yiddish Theater. She booked several tv and film roles and her first animated series, voicing the title role of
Hello Kitty
. By the age of sixteen, she had a lead in a sit-com, and voiced more than twenty animated series, as well as several musical theater and TV and film roles. She moved to Los Angeles in 1994, and worked on
Party of Five
,
National Lampoon's Senior Trip
,
Touched by an Angel
,
Sabrina the Teenage Witch
, and several other guest roles.
She has enjoyed a very successful voice over career including, Bubbles in
The Power Puff Girls
, Timmy in
The Fairly Odd Parents
, Dil in
Rugrats
, Raven on
Teen Titans
,
Batgirl
,
Chowder
,
Transformers
,
Drawn Together
,
Ben 10
, Melody in the sequel to
The Little Mermaid
, and many more. She was nominated for an EMMY for her role in
Jakers
. She can currently be seen on camera as the teacher, Miss Collins, on Nickelodeon's hit show
Big Time Rush
. Tara is extremely excited to step into the fabulous shoes of Harley Quinn in the hit game
Arkham City
and is also excited about her role as Twilight Sparkle on the hit show
My Little Pony
. Tara is anxiously awaiting the premiere for the highly anticipated new FOX series,
Napoleon Dynamite
where she plays various character roles.