Mike Miller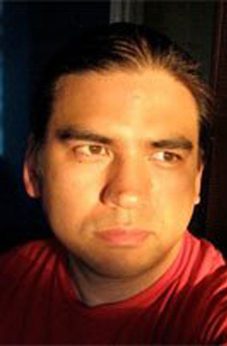 Archived Bio. Not part of the current Guest list.
Mike S. Miller is a
New York Times
bestselling illustrator whose career has spanned 26 years primarily in comics and video games.
After a decade working for Marvel and DC on top titles such as
X-Men, Wolverine, Adventures of Superman
, and
JLA
among others, Miller took a turn toward the independent, assuming the role of art director at start-up publisher, DBPro, and helmed titles such as George R.R. Martin's prequel to
A Game of Thrones: The Hedge Knight
and
The Sworn Sword
as well as Robert Jordan's
Wheel Of Time
prequel:
New Spring
, among others.
In 2004, after developing several of his own properties, Miller joined with magazine publisher Brett Burner and formed Alias Comics; later optioning one of his titles,
Deal with the Devil
to Lionsgate films. He returned to mainstream comics working regularly for DC comics on the #1 digital comic in the world,
Injustice 2
, (as well as the original
Injustice: Gods Among Us
) and is the regular cover artist for Dynamite/Del Rey's George R. R. Martin's
A Game Of Thrones
, and
A Clash Of Kings
comic book adaptation, as well as doing various covers for Zenescope.
Miller has also just completed the third installment of
The Hedge Knight
series,
The Mystery Knight
for Random House Publishing. Mike is also working on a slice-of-life comic strip about his family called
Bless This Mess
currently published in Europe and on the web.