Dr. Scott Viguié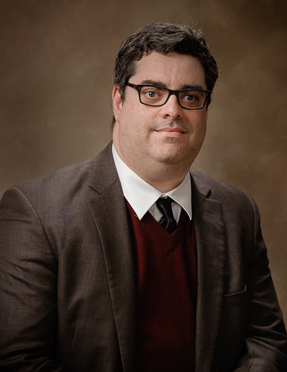 Archived Bio. Not part of the current Guest list.
Dr. Scott Viguié holds two doctorate degrees and is an archaeologist, author, actor, attorney, and a consultant for the National Science Academy's Science and Entertainment Exchange. He is the creator of
Doctor Geek's Laboratory
, a STEM outreach web series and audio show which explores the concepts found in science fiction and relates them to cutting edge scientific breakthroughs. In addition to scripting and acting in the show he also gives lectures on science found in fiction throughout the year. Scott is the creator of
Doctor Geek's Science Fair
which is a traveling show that blends elements of a traditional science fair with a science fiction convention. As the founder of Brazen Wench Productions, LLC Scott is the producer of several audio and video productions. Scott has written the non-fiction book
Archaeology in Fiction
exploring the tropes of archaeology in the media and how they compare to real archaeology. He has also contributed an essay to
More Doctor Who and Philosophy
. He has co-authored the
Tex Ravencroft
science fiction adventure novels with his wife, Debbie Viguié, as well as the upcoming fantasy noir series,
The Shade
. He lives in Florida with his wife, Debbie, and their cat, Schrödinger.