Kevin McNally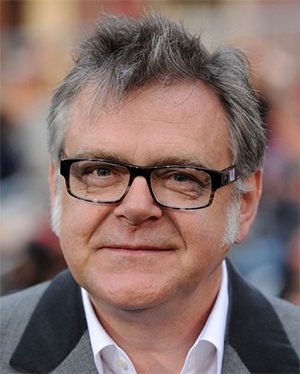 Archived Bio. Not part of the current Guest list.
His first professional job, at the age of 16, was at the Birmingham Rep. In 1973 he was awarded a scholarship to attend the Royal Academy of Dramatic Art where, in 1975, he won the Best Actor Bancroft Gold Medal.
His most famous role is Joshamee Gibbs in the
Pirates of the Caribbean
films. He is also one of the three actors who starred in all four films.
In 2011, McNally was cast in the popular American television series
Supernatural
, as Frank.
In 2012 McNally performed as a voice actor for the best-selling video game
Assassin's Creed III
, providing the likeness and voice of the character of Robert Faulkner (who is notably similar to Joshamee Gibbs from
Pirates of the Caribbean
).