Christopher Bivins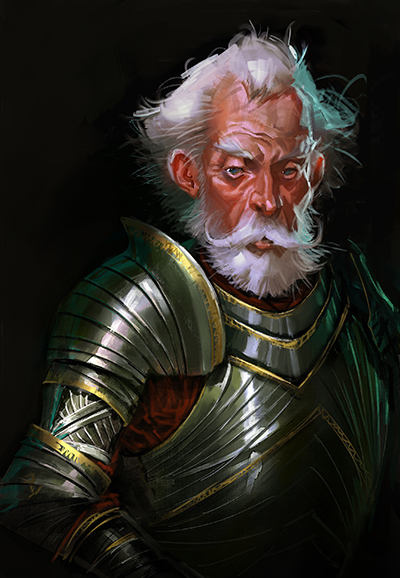 Born to create, Chris Bivins is one of the rising artistic talents in the entertainment industry. Starting in the video slot machine gaming field, Bivins has created characters and animations for more than 50 plus titles, such as
So Hot,
Dragon Slayer
, and
Fire Wolf.
Over the last 10 years, he has branched out into the commercial and film industry, providing storyboard and design work for some of the industry's leading directors. Some of his clients include: Pete Circuitt, (CBS
Yes Virginia,
Sweet Shop/New Zealand), James Gunn, (
Guardians of the Galaxy
) and Greg McLean, (
The Belko Experiment
).
In 2007, Bivins received a BFA in Media Arts and Animation from the Art Institute of Atlanta.
Bivins' future is limitless, with his goal of establishing his own animation boutique that will create intellectual properties to be seen and admired on a global scale. His vision is to break the mold by blending western narrative styles with Japanese animation to create a unique way of storytelling. Bivins strives to mix different influences, to appeal to audiences of all colors and ethnicities.
Other clients include H2, SAP, Passion Pictures, Disney, Pinnacle, White Wolf, MGM Studios, and Universal Pictures.