Matthew Clark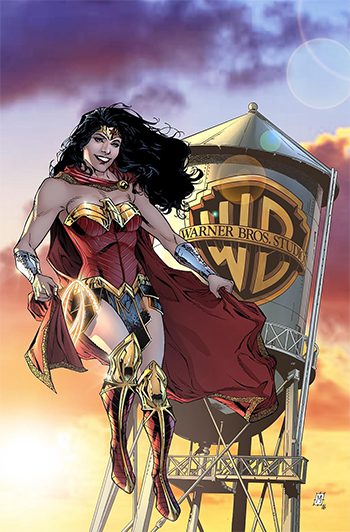 Matthew Clark is a comic book artist living and working in Portland, Oregon. A fan of comics since his teens, he's had the pleasure of creating art for many of his favorite series…everything from the most well-known DC characters in comic book history, to innovative new takes on characters with Marvel, to his own original concepts.
Clark is a native Oregonian and has lived in the heart of downtown Portland since the late 90s. He loves to walk around this fair city (mainly because he sold his car and needed to force himself to exercise). He was also one of the original founders of Mercury Studio (now Periscope Studio) and got his start at Studiosaurus.
He still reads comics, loves what he does, and works very hard. Like many nerds, Matthew loves to meet new people who share his interests, but is really quiet (and happens to have great hair).