Max Osinski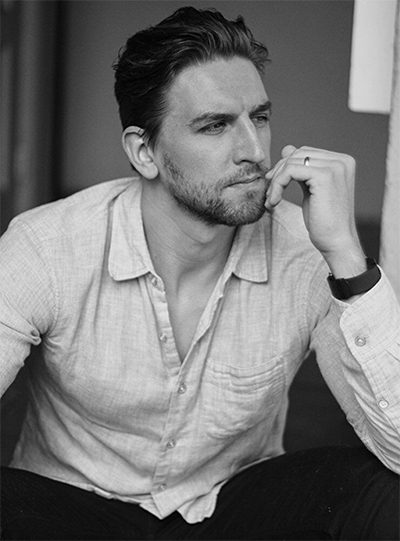 Archived Bio. Not part of the current Guest list.
Maximilian Osinski was born in Austria, but raised in Chicago before moving to New York City to study acting. Osinski has acted on film, including
Love & Other Drugs
and
The Express
. He makes a recurring appearance on
Agents of S.H.I.E.L.D.
as Agent Davis where his wife Dichen Lachman portrayed the villain in season two. He co-wrote and co-produced the web series
Hollywood Hitmen
along with Enver Gjokaj, and starred opposite
Scream Queen
Jordan Ladd and Australian actor Adam J. Yeend in the hit short film
Brentwood Strangler
.